Shop with Love opening weekend is approaching faster than we can count down! In order to prepare shoppers for our event (and, honestly, as a treat to myself ) I decided to venture through Monday's semi-blizzard to document the "Shop With Love" experience by visiting all participating locations.
Join me in my adventure as I discover these local businesses and gather inspiration for myself and my loved ones this Valentines day!
Zarina's first stop:
Wall Space Gallery
Wall Space Gallery was the perfect place for me to start; the location is furthest west of all the Shop With Love vendors. For those unfamiliar with the gallery be forewarned: there are many visual temptations to be found. With over 50 local and Canadian artists, sculptors, and jewellers, there are bound to be several items to put on your wish list or pick up for someone special. Did I mention the rarity of a gallery having its own free parking? This way you can take your time with our knowledgeable staff to find your perfect gift.
Wall Space Gallery has been receiving several new stunning pieces of jewellery as well as art in preparation for Shop with Love. We want to make sure that you can offer your loved ones what they deserve with an affordable budget. That's why we're hosting a save the tax on all jewellery purchases as well as 15% off custom framing! Buying a work of art doesn't mean you have to break the bank either. We've just received several of Kelly Grace's works from her ever-popular date night series that start at $60 that make for wonderful gifts for both him and her. Ask us what are our favourite works under $500. Make sure you ask us about our fantastic layaway plan, too! Our new "Flavours of February" exhibition has a variety of creative artists exploring romantic themes.
Events: Witness works installed for the "Flavours of February" exhibition and join us Saturday February 7th and 8th for our jewellery event. You'll get a chance to meet our talented jewellery designers and save the tax on all jewellery purchases! Wall Space is excited to set up a photo booth for those who want to capture a tender moment with friends, family, or lovers that can be printed and purchased on site.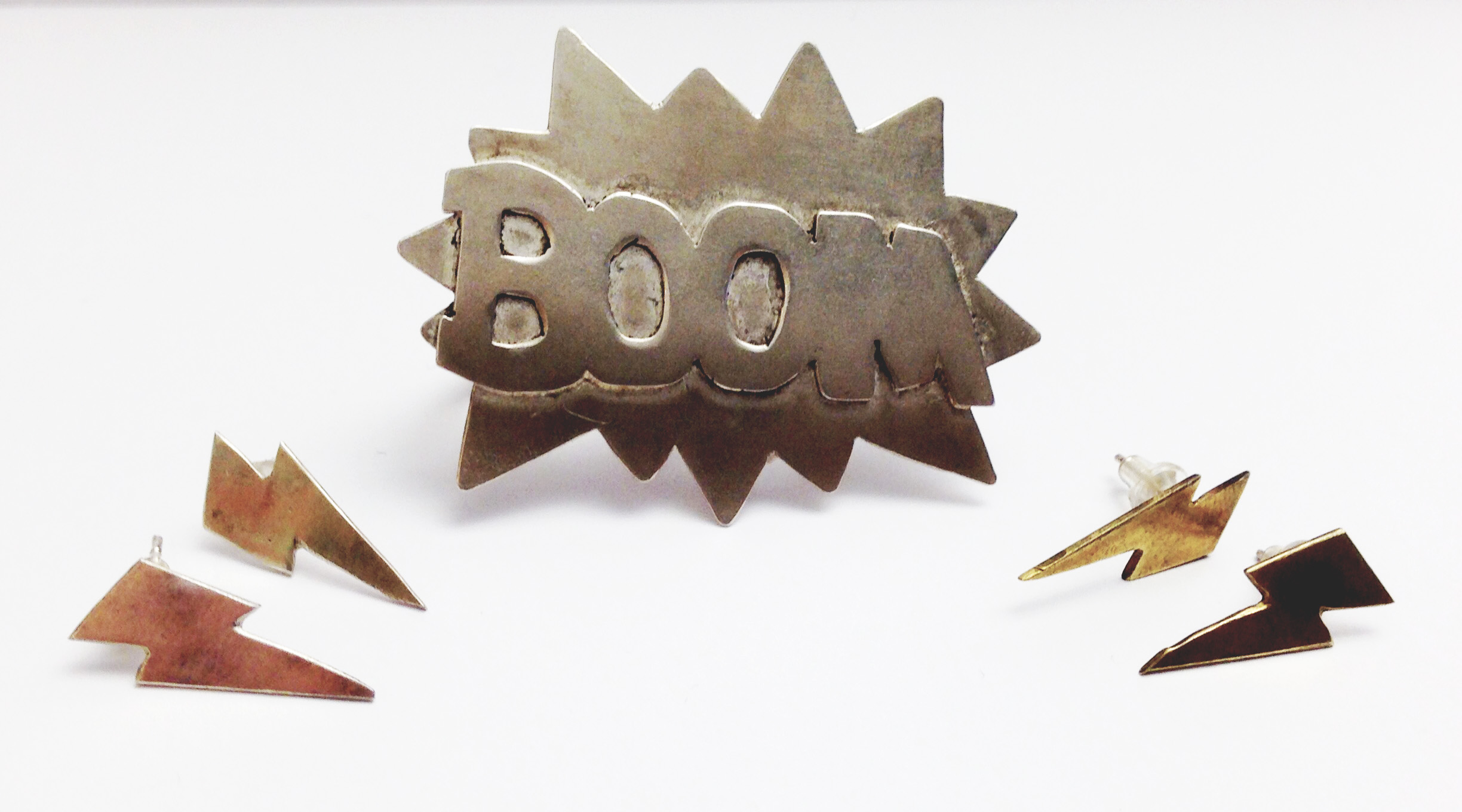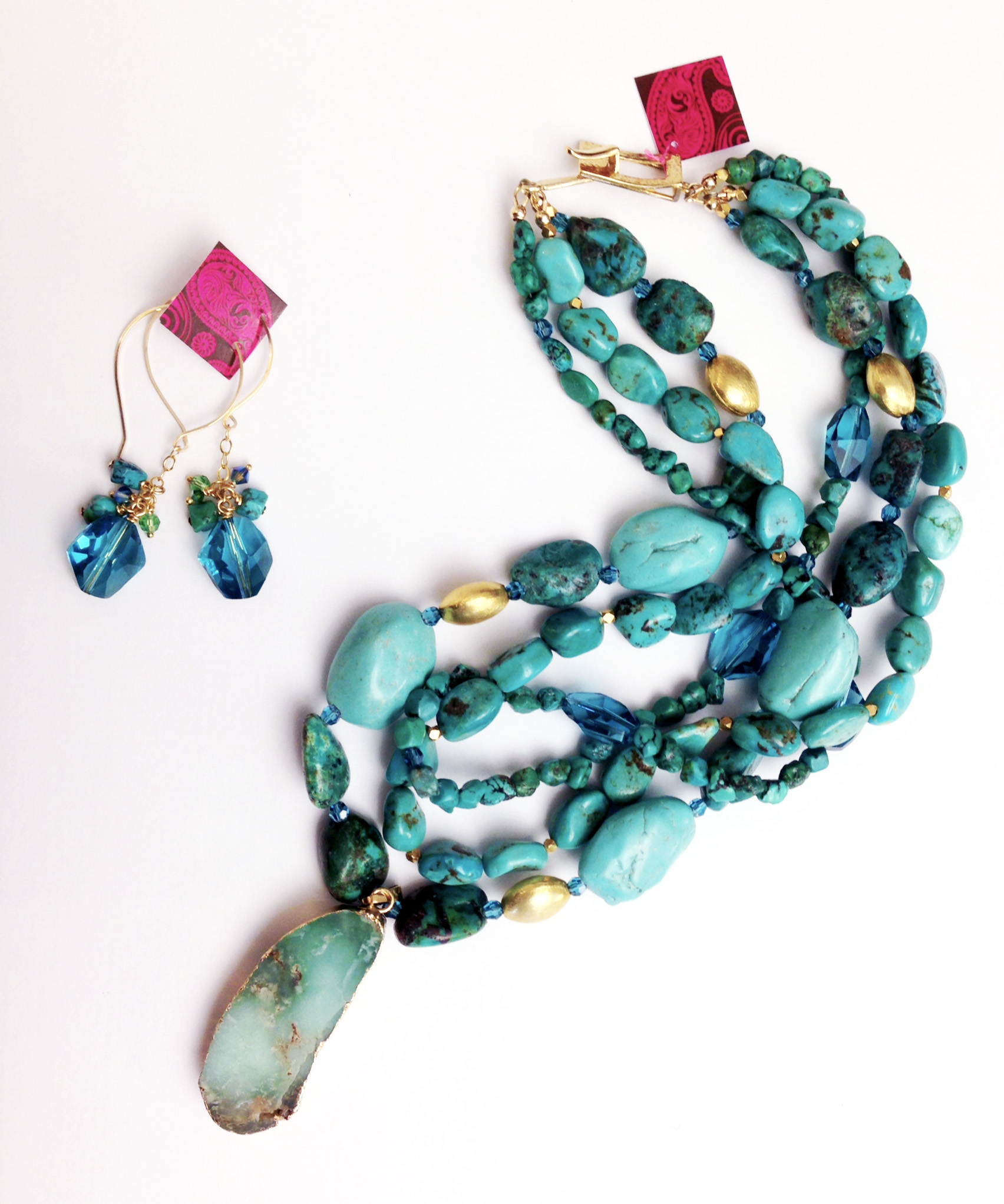 zarina's Second Stop:
Truffle Treasures
A short walk to Truffle Treasures rewarded me with the delicious aroma of chocolates. I was greeted by the owner, Celine, who explained that the truffles, chocolates, and gelato are all made on site. Additionally, Truffle Treasures offers premium quality chocolate products that are brought in from around the world. Those who are familiar with the Byward Market's Chocolaterie Bernard Callebout shop, also brought to us by Celine, will recognize a range of their products. I realized immediately I would need to purchase an extra box of truffles for myself as well as my partner, as I knew neither of us would want to share!
Some of the delectable products include chocolate barks, rows of truffles, jars of colourful Turkish delights, as well as high quality baking products.
Events: Truffle Treasures are celebrating Valentine's day with two-piece milk or dark chocolate hearts filled with your favourite truffles (or if you prefer, heart-shaped velvet boxes ready to fill with your choice of truffles). You will also find smaller grabs like heart-shaped fudge and chocolate lollipops. Of course, while you're shopping, you certainly must try one of their famous hot chocolates served daily. These hot treats are made with steamed milk and real chocolate, and come in several, tempting flavours! Celine treated me to my first (and definitely not last) cup of Aztec hot chocolate (semi-sweet and just the right amount of spice) which was a perfect accompaniment for the rest of my walk!
Zarina's Third Stop:
The Village Quire
With hot chocolate in hand, I popped next door into The Village Quire and met with owner Molly – who is so warm and friendly that you could swear you were visiting a best friend. For Molly, cards have the ability to connect people through major life moments from weddings to birthdays. In her words, "Cards celebrate happy and comfort sad... It's the small things that bring us together and keep us from getting lost."
Cards are their specialty, but you can also find local/Canadian and artisan crafters, accessible stationary and wrapping (your purchase from Wall Space?), trinkets and other complementary gifts. The walls are covered in cards and guarantee you'll find something for everyone. Whether you're looking for funny, cute, romantic, or blush-inducing, you'll find it. As you might guess, according to Molly, people seem to favor romantic cards for Valentines day. Vintage-inspired cards are also trendy, as of course love is a timeless notion.
Events: Pick up a kit for the kids before Valentines day including several choices among DIY cards, waste-not paper cards, stickers, and tattoos.
SO many great cards and options that future-me will have the difficult choice of deciding. I'll most likely be getting several.
Zarina's Fourth Stop:
Flowers Talk Tivoli

My short walk ends when I step out of the blizzard and into the serene and utopic setting of Flowers Talk Tivoli. The smells of plants are intoxicating, and I'm greeted by gentle chirps from the shop birds. You can spend hours in this place simply exploring.
When it come to Valentine's Day, Elizabeth encourages folks to have their flowers delivered on February 13th in order start the weekend off right. But those who aren't planning on having delivered flowers can be rest assured that they are well stocked in the ever popular roses and mixed bouquets as well as a newer crowd favourite: orchids. For those who want something a bit different, spring flowers (tulips come to mind) remind us of renewal and exciting times ahead.
Being a bit naive in the flower buying process, I asked for tips on what to purchase for a male demographic. Roses and orchids are still fair game (Elizabeth recommends going for bolder colours, or more exotic species like the arachnis orchid) but also look into their variety of plants. I gravitated to their succulent section, and also noticed the displays of air plants in terrariums. These are beautiful plants that are low maintenance, long lasting and super trendy!
Coupled with some exciting lines of pots and holders - including new hand crafted pieces to be arriving by Guy Wolff (yes, the same one featured with Martha Stewart) - it's easy to find a beautiful flower or plant that speaks to anyone!
Events: Party with Flowers Talk Tivoli on February 14th! Plans to include live beats and guest photographer. Visit Flowers Talk Tivoli for more details!
All in all my blizzard excursion in the Westboro Village 'hood proved that our Shop With Love vendors have everything you need to create a beautiful Valentine's Day for the people you love. Remember that we'll be distributing stamp cards at each participating location for additional discounts up to 20%. You can pick your stamp card any time starting February 6th and collect your stamps up until February 14th. Feel free to ask any of the staff at these locations for more information.
We are so excited to see you soon!
Zarina Mail
Gallery Associate, Wall Space Gallery