We are back!
Spring has been a whirlwind of activity from which we have yet to catch our breath! Now we're ready and excited to share our newest visual delights with the world-wide-web.
For those of you who are regular visitors, you'll attest to the grand success of our April shows featuring Claire Desjardins from Montreal, QC, and Erica Hawkes from Westbank, BC. These heartwarming colourful and vibrant paintings flew off the walls, but there are still a few works available for those who missed the show. Have a look at Claire and Erica's artist profiles or contact us at the gallery for more information.
You can also check out these great articles written about the artists:

https://magazinart.com/en/claire-desjardins-painting-movement/
http://study28.com/lines-rule-erica-hawkes-nouveau-7-landscape/
This month, until May 24th, you can catch the work of Stefan Thompson, Ottawa's Eco-friendly, street-art-turned-green-art sweetheart. This is perhaps the largest body of work we have carried by Stefan and includes several of his coveted techniques, including smoke creatures, beeswax crayon drawings, and egg tempera on large, recycled panels. The works go quickly at their accessible price point so be sure you come in to see them as soon as possible. Pick up one of his "limited edition trading cards", created with earth paints he will no longer be using as he switches entirely to hand-made materials.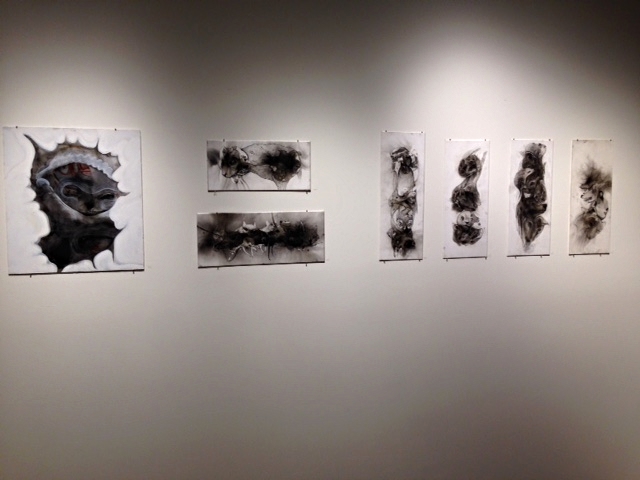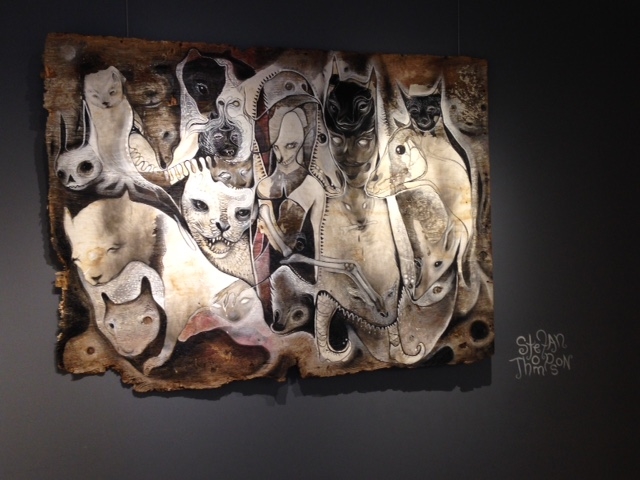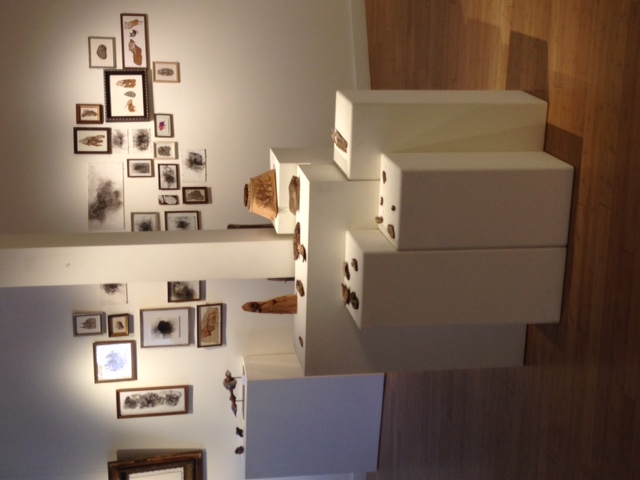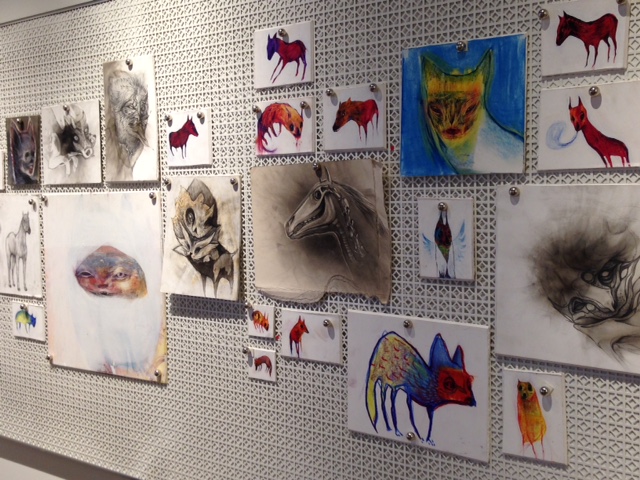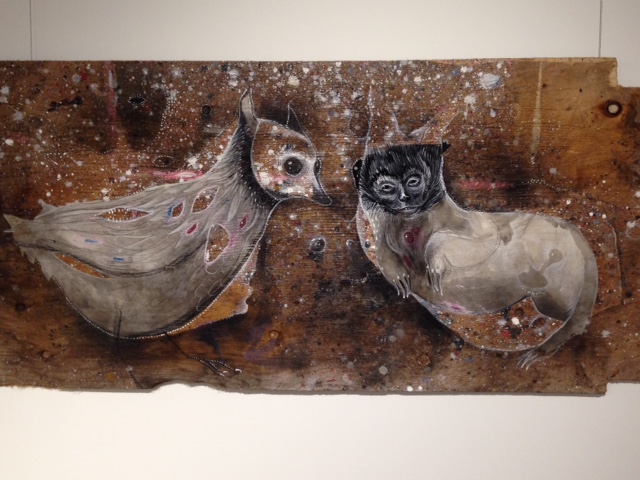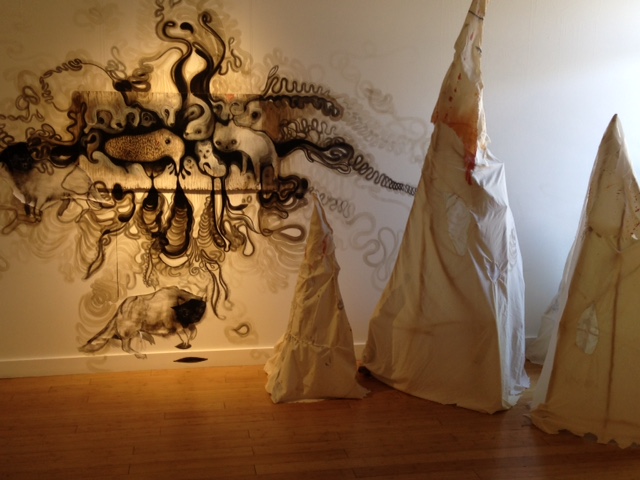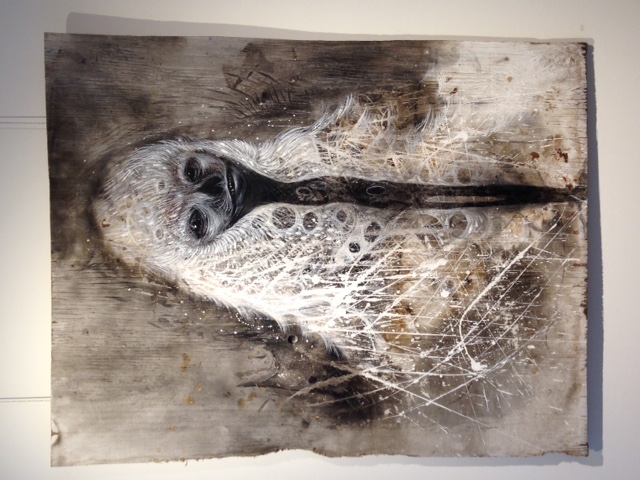 In addition to these fabulous shows, we have also received several acquisitions from our fine roster of artists. Daring and beautiful sculptural works have been a particular theme this spring, alongside our spectacular paintings and paper works. Take a look through the slide show below to see new works available from Silvia Taylor, Jeannie Pappas, Gosia, Jane Wolsak, David Lidbetter, Randy Hryhorczuk, Lori Richards, Richard Ahnert, and Kelly Grace.